How We Protect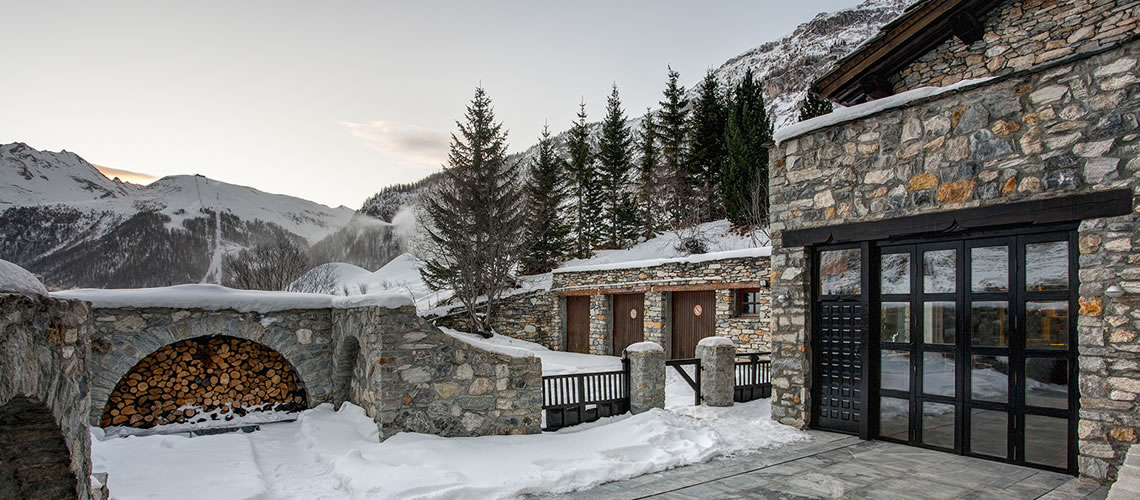 For Hygiene and Cleanliness
In addition to the deep cleansing, disinfection and maintenance tests carried out prior to each new re-opening after seasonal closure, anti-bacterial disinfectant will continue to be used in the chalets for DAILY CLEANING of all surfaces during the winter season to prevent the spread of Covid-19.
Hand sanitisers will be placed in conveniently accessible positions throughout the chalets.
Furthermore, each bedroom suite will be provided with its own 'PROTECTION KIT' containing hand-sanitiser, disinfectant spray, disinfectant wipes and disposable gloves for the personal use of guests who may wish to supplement hygiene security as provided by daily housekeeping. Depleted items will be replaced on request.
Health Protocols
Pre-season preparation will include comprehensive training of staff by qualified medical personnel for the Prevention of Spread of Infectious Diseases:
in general;
in relation to specific duties and functional areas; and
in respect of Covid 19 particularly, to include learning to identify symptoms.
Temperature screening will be carried out daily on all members of staff when they arrive at the chalet.
We also ask all guests to undergo a temperature check and to complete a registration form which will be used only for 'trace and track' purposes. If any guest displays a high temperature or other symptoms, we will require such guest to 'isolate' in a designated room until medical help is available and services will then be provided to such guest only with appropriate safety precautions.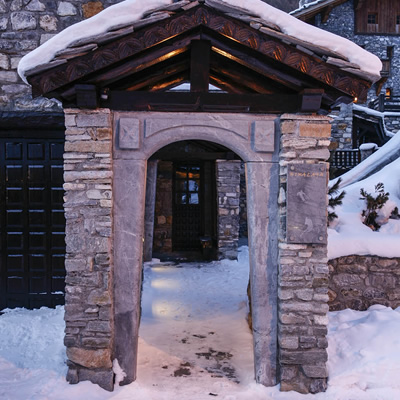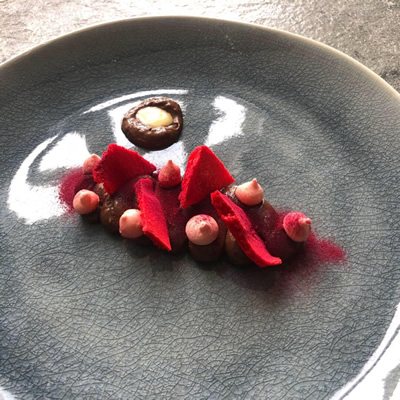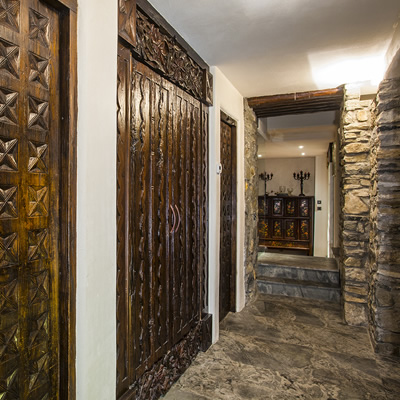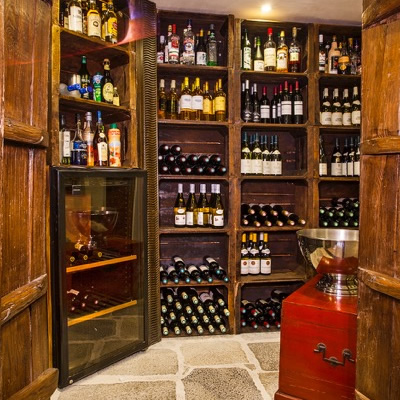 Optimising Services and Reducing Risk with Care
We are taking measures to practise social distancing whilst continuing to provide personalised services for your stay.
Guests will have a choice to use digital menus on personal smartphones or on chalet electronic tablets, which are disinfected daily.
Staff will use masks at all times when in personal contact with guests. Housekeeping will not be carried out when guests are present in the room.
Guests can opt for plated table service by host in attendance, or, for each course to be centralised in a single serving and left in place for guests to access buffet-style without close contact participation by the host.
Room service trays will be placed outside each room with due respect paid to your safe personal space.
We continue to source organic fresh vegetables and fruits for guests. However fresh fruits will no longer be left on display to minimise contamination but will be available at any time from the kitchen on request. All juice mixes in the chalets will be made from cordial made inhouse from fresh fruits. Meat and Fish are selected by the chefs and delivered fresh from the valley. Cheese is produced in the local farm.
Guests can be served Pre-dinner drinks individually or ask for an Open Self-Service Bar to be set up with champagne, wines, spirits, mixes and home-made cordials to be selected from the Menu on arrival.
Unless otherwise requested, your chalet duty-host will maintain distance and stay in the kitchen ready to be summoned by wireless contact for hot and cold drinks to be served at any time.
We are more committed than ever to ensure your stay with us is the ultimate in-chalet experience. Our chalets are rich in history, warm in service, incomparable in location. We want to assure you that our genuine care extends beyond professional hospitality to meet your wants on holiday. Your health and safety also matter hugely to us.
Toit du Monde, originally a 1682 monastery, is, as it always has been, a mountain haven.