What's Included
Services
We provide all the comforts of home and the services of a luxury hotel, with an extra pampering touch and professional attention.
All services can be tailored to meet your particular requests.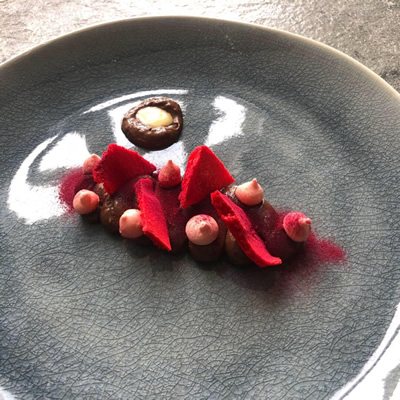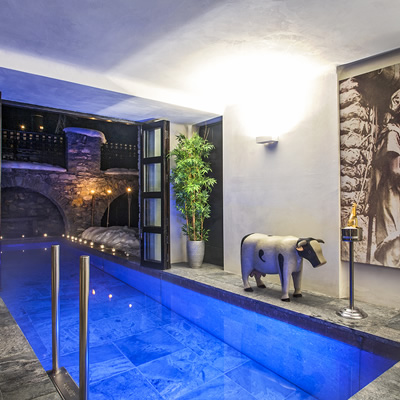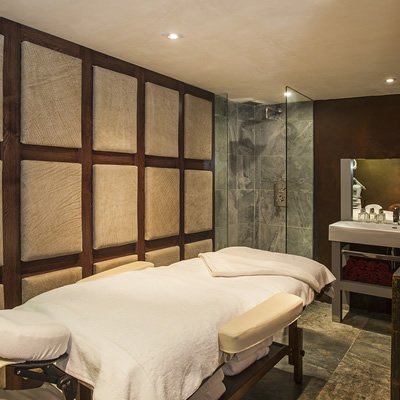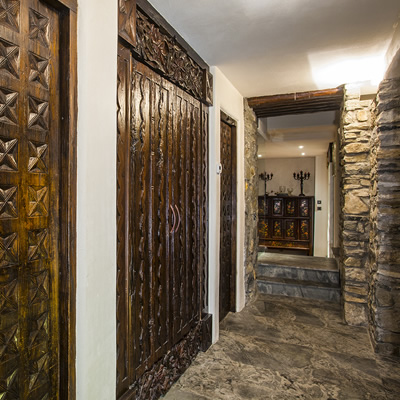 What's Included
Luxury accommodation
Dedicated service from the chalet staff, including 24 hours access to resident staff on overnight call duty
Daily Hot and Cold Breakfast (optional Room Service 'Breakfast in Bed')
Daily Afternoon High Tea with home-made savouries and patisseries
Champagne and Canapés followed by 4-course dinner with carefully selected house wines for 5 evenings
Open Bar for House Selection of Spirits, House Cocktail Menu, Hot beverages and a range of Soft Drinks
In-resort Chauffeured Vehicle for use between 8am and 1am of the following day
Daily Housekeeping and Turn Down Service
Access to 24 Hour Menu (at extra charge)
Pre-arrival and In-resort Concierge Services to include personal shopping, restaurant reservations etc
Sauna and Hammam on demand at any time
Heated Indoor/Outdoor Pool (available from 10am until 10pm every day)
Also Available (at extra charge)
Resort Transfers by taxi, limousine or helicopter
Private Ski Instructors (for all levels and disciplines including highly qualified mountain guides) and Ski Equipment Rental (in-chalet fitting optional) & Ski Passes
A La Carte Wine and Champagne (on request, we can purchase in advance to guest preferences)
Special Arrangements including entertainment or décor for family anniversary and corporate events
In-chalet Childcare by licensed nanny service
Outside Hours and Outside Resort Transportation
Spa Treatments from In-house Spa Programme
In-chalet Pilates (Mat version)
In-Chalet Professional Hairstyling and Blow Dry
Selection of Fine Cigars (smoking in Cigar Room only)
Dedicated Interpreter **
Specialist Chef ** for Unique Cuisine (Japanese, Chinese, Molecular …)
** Request must be made in advance, at time of booking.